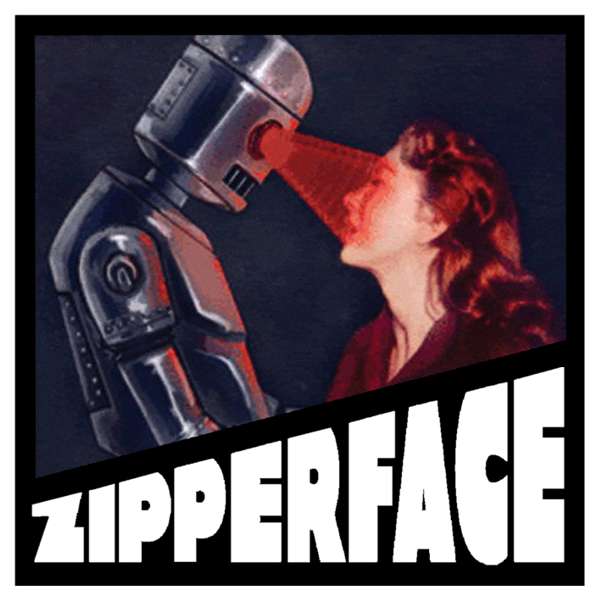 Zipperface Single + Remixes (DL)
Original Zipperface Single + Remixes from Hanz, Goth-Trad & Not Waving
Zipperface (Hanz 'Reducer Dub' Remix)
Zipperface (Goth-Trad Remix)
Zipperface (Not Waving Refix)
Zipperface, the first single from The Pop Group's new album Honeymoon On Mars, receives three distinctive and uncompromising treatments courtesy of a triumvirate of producers at the vanguard of dub, noise and errant electronics.
First up is North Carolina based producer and Tri Angle Records lynchpin Brandon Juhans aka Hanz and his special 'Reducer Dub' remix. The culmination of a longstanding admiration for The Pop Group, it sees Hanz contorting the discordant thrust of Zipperface into a haunting reduction that testifies to a mutual instinct for collisional intensity.
Adding sub-bass muscularity to proceedings is Japan's very own 'Sound Originator' Takeaki Maruyama aka Goth-Trad who's monumental reworking of Zipperface takes the original into infernal depths and draws out oppressive levels of tension infusing Dennis Bovell's prior mixing desk manipulations with sparse soundsystem brutality.
On the back of touring America with the Diagonal Records crew Not Waving completes the trilogy with an acid refix that, like Hanz and Goth-Trad, comes from an enduring respect for The Pop Group's unremitting experimentalism. Yet unlike their efforts Zipperface isn't led into shadowy echo chambers or sub-bass assault but carved up and weaponised into a barrage of convulsive computer glitch, muscular EBM and thuggish acid.